Listen the trends
Hi guys, if you want to look attractive, you need to listen to the trends. There are many fashion trends, follow them and people will find you stylish. In today's time, you cannot go out just looking funky, but you have to dress up according to the occasion you are going to. So there are top 5 items that will make you look amazing.
Wearing a Henley 
Henley can completely overlook sometimes. It is a great way to change your style especially when you are tired of wearing a t-shirt and jeans combo. Its gonna make you stand out especially when you are going to meet a girl. You can just open some buttons, show some skin and go for a badass look. And if you do a lot of hard work at the gym then a Henley is gonna show up all your hard work. If you are wearing a regular polo t-shirt or a t-shirt, give them a break, wear a Henley, change things up, spice things up a little bit. 
Try this https://amzn.to/2LzIzF9
2.

To wear a nice tailored trouser 
Trousers are a tricky beast in fashion. They change everything. They take you from a boy who is probably funky jeans to a man who knows himself. If you want to carry an outfit and you want to make it classy and look like a gentleman, put your jeans away and try some trousers that are slim fitting that will make you sharp instead of edgy. You can even carry a T-shirt with your trouser and that will change your look completely.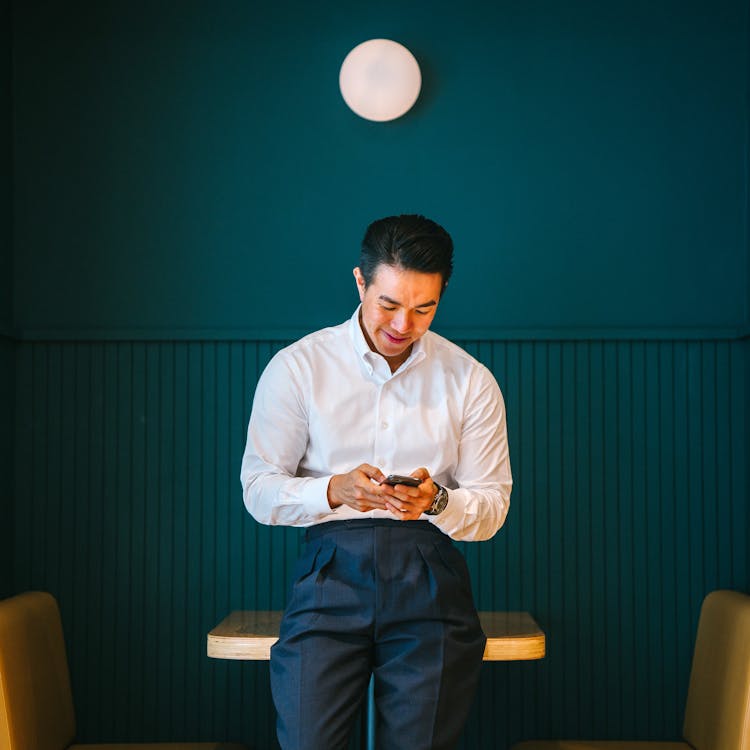 3.

Always wear a watch 
It does not matter if you are going to a cricket match, a dinner date or just a night out with the boys. Look, everyone has a phone in their pocket nowadays and yes your phone will tell you the time and because of this a watch is like an extra accessory, guys are wearing less and less watches nowadays.
The bit you need to know that wearing a watch is a perfect way to stay loud and make people notice what you wear. So you should wear some great looking watches that suit your personality and style. People will notice it and they will surely talk to you about it. So a watch is a good conversation starter as well.
4.

Try wearing boots
You might be kind of guy who has tons of sneakers, its fine and its cool. But why not change things up, why not get some boots instead of those sneakers. There are two reasons why you should wear boots
Everyone wears sneakers, they are not bad but wearing a boot would completely change things up and create a different style that you ever wore before. 

They are comfortable and I am telling you my case that I don't care for them to get dirty, because if they have dust on them or some mud on them, they still look pretty cool. There are so many different styles you can go wearing a pair of boots.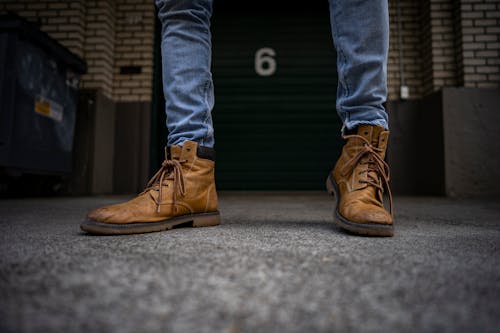 Some nice boots for you https://amzn.to/33ZdL7g  
5.

A long overcoat
Lets talk about winters, ya I know that your regular coat is gonna keep you warm and get the job done but why not wear something cool. A long overcoat looks awesome. It changes your whole look and makes you look smarter. I think every guy should have one long overcoat in his wardrobe just to change things up. So start wearing a long overcoat in winters and be ready to get compliments.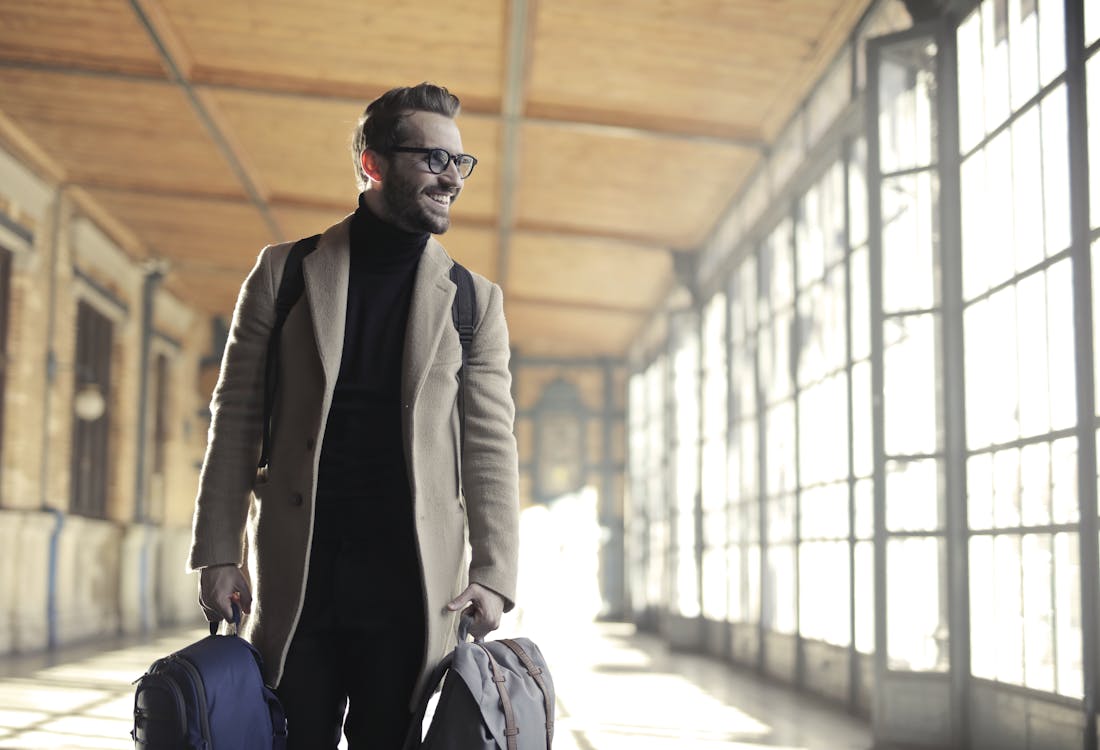 So that's it guys, well there are many other items that would be perfect for you but trust me that these are the top 5 items that will make you look amazing so do try these outfits.