How to look handsome
Grooming tips for Indian men
How to look handsome, this blog is all about men's grooming, especially for Indian guys. This blog is for the average young Indian guys who deal with issues like acne, issues like oily skin, issues like scruffy hair, issues like high humidity in this country, that's what you need to remember. So here you will get top tips for Indian guys when it comes to basic male grooming for the everyday guy. So lets start with men's grooming routine.
No fancy products involved, no fancy techniques involved, just everyday things to look handsome but more importantly to look clean and tidy. A lot of guys think that is looking handsome is all about the looks that you are born with, but in truth looking handsome is really how need and to tidy you look. If you want to impress ladies, if you want to look attractive to the average Indian women, its all about looking clean, looking like you had a bath. So let's get started with point number one and the most important point, haircut.
Haircut
Haircut is very important aspect when it comes to men's grooming. Haircut effects your face structure but more importantly it affects how balanced you look, especially if you got slightly rough hairs which a lot of Indian guys have, it's not a great idea to grow your hair unless you got silky smooth hairs then you can grow your hair long. But if you want to look neat and classy at the same time, go for the golden haircut, the slightly shorter sides, and a slightly longer top. Think of some handsome sports personalities like Virat, Ronaldo, they all follow this hairstyle with different ratios. All you need to do is to figure out the hairstyle that suits your face structure perfectly.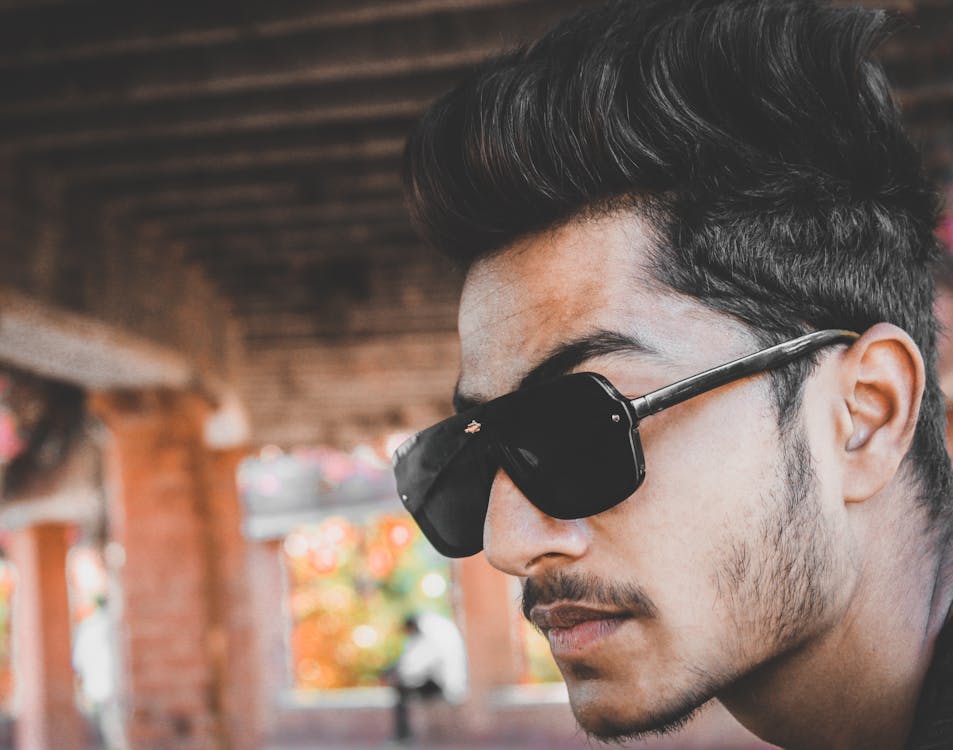 Facial Hair
In tip number two we are talking about facial hairs, but more importantly getting your facial hair game correct, which is something that a lot of young dude do wrong. There are only three ways of doing that, either you grow out your beard entirely and then take care of it, secondly, if you want to style your beard, go for any style but don't go for a mustache especially if you are a young guy because it makes you look older.
As you know already that nowadays there is a trend of having a slightly short beard which looks good on every guy, you can go for that which is another better option. But if you want to go for the golden rule, just go for the clean shave.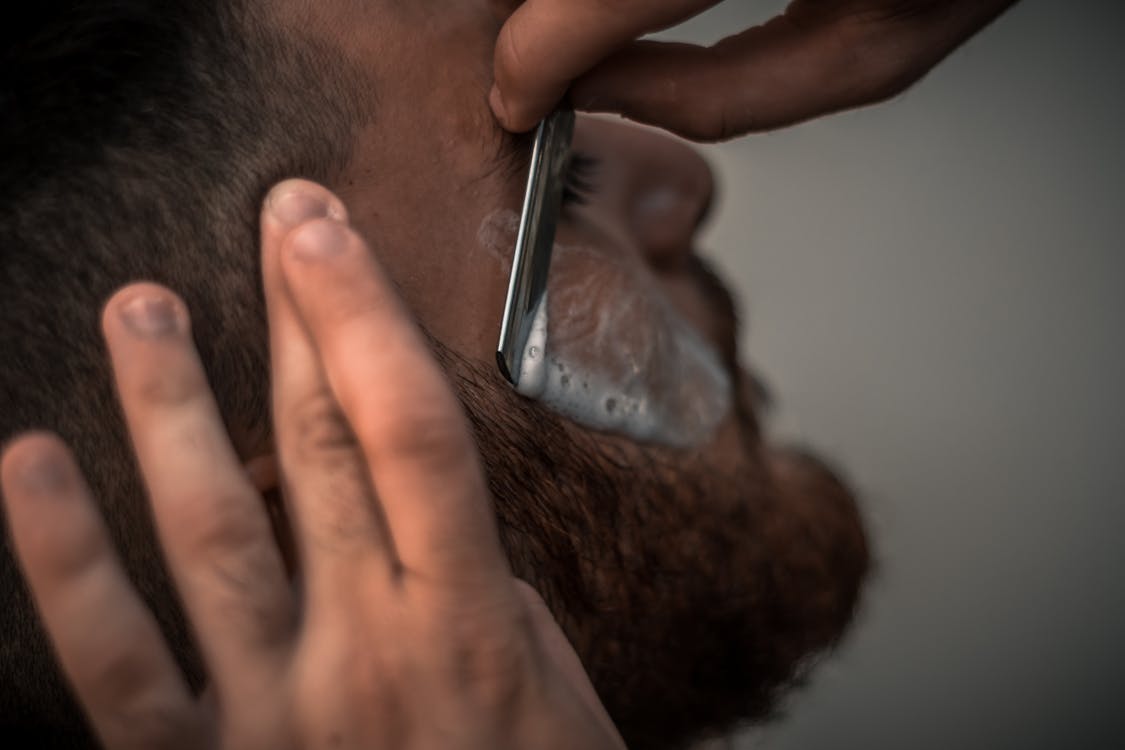 Face cleanliness
We have taken care of facial hair but now its time to take care of your face, how do you go from looking sleepy to looking slightly fresher, your first weapon is a basic face wash. So just take an appropriate amount of face wash in your hand and rub it on your face properly. A mild face wash would help you to get rid of all the oil on your skin. If oil accumulates on your skin, that's what increases the number of pimples. Remember if you are a young guy, if you are a teenager and if you are a person who goes to the gym, you have more risk to have acne, so washing your face twice a day, in the morning right after you get up and at night one or two hours before bed can do a huge deal for preventing acne.
Bonus Sin Care
If you are going to an important office meeting, or if you are going to a party, you want to take this neatness level even further. If you have oily skin then you would not use a moisturizer every day, using too much of it blocks your pores and causes even more acne. You just need a basic moisturizer and a baby powder here. The moisturizer hydrates your skin and speaking about the baby powder, why we use baby powder because the baby powder has very fine granules, they don't block your pores. Just mix it with your moisturizer and rub it on your face and you are ready to go.
Remember too much baby powder can cause harm to your skin too. Don't go for this tip daily but once in a while, it can make a certain difference.
Hands and Feet
For boys, a woman who is pretty is primarily about her face, but for girls, its more about cleanliness, tidiness as we have read in this blog. And one of the ways is women link cleanliness is by looking at your feet and by looking at your hands. You don't need to concentrate on your feet because if you go for a party you are not exposing your feet but your hands, on the other hand, are always exposed.
So what you need to do is very simple, as your first standard school teacher told you, just keep your nails short, that's it. Remember this kind of little rules of keeping the nails short, removing the dirt from inside your nails are very important in your long term game when it comes to looking handsome.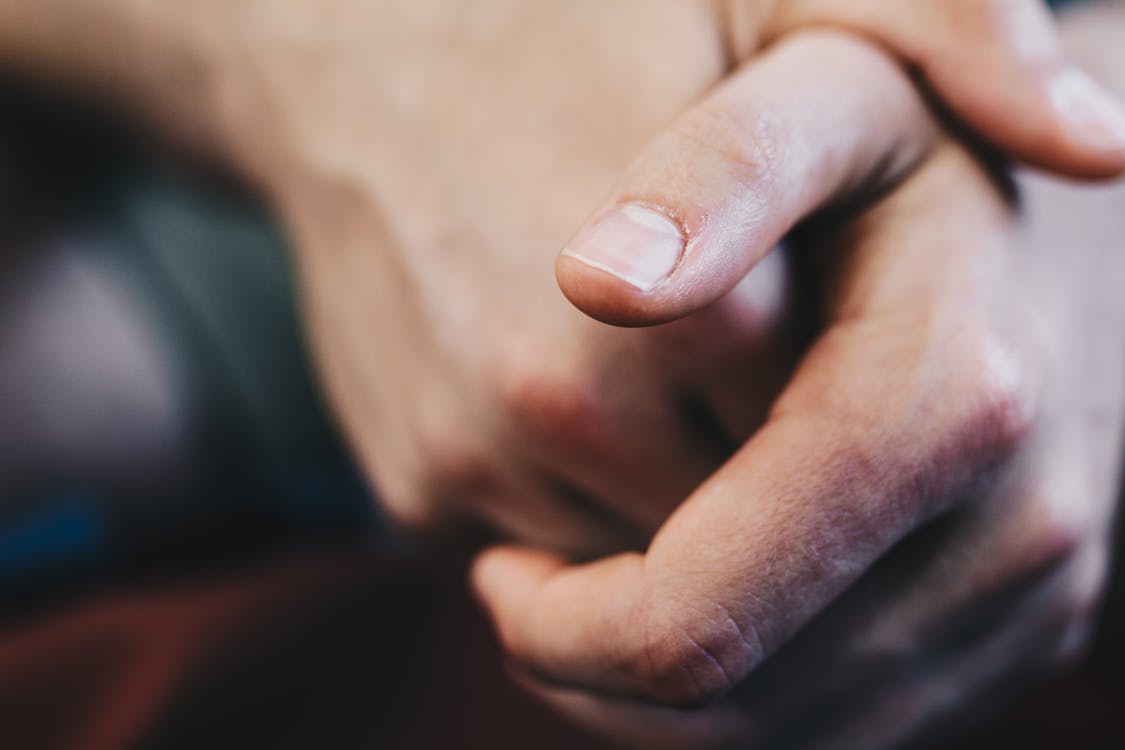 Fragrances( very important part of men's grooming)
Finally moving down to the final tip, not really about your physical body but more about the perception of handsome. We are talking about men's fragrances. So why are fragrances and smell such a big factor in looking handsome? Primarily because women associate you with the way you smell, so especially in first impressions, you need to go in with a few perfumes fade on yourself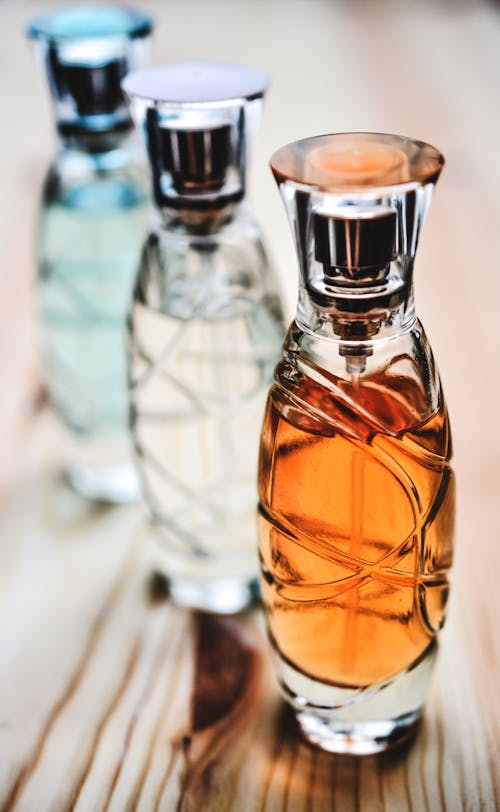 That's it guys, hope you get some essential information about men's grooming.